Recent post title
Every day we are swamped by brand images, whether you are walking down the street, watching TV or online. If you tried to take a count of the number of brands you were surrounded by each day you would be alarmed. But you should be more alarmed if you are ...
Read more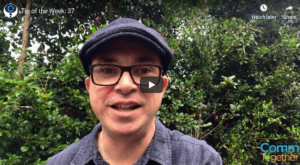 Your brand is at risk! The risk is tied directly to how you have been operating. It's simple, if you have decided this is the way things will be done, and this is what you are delivering, to coin a phrase; "Houston we have a problem!" ...
Read More
Leaders generally have a vision that drives them, but selling people on it is not always straight forward. What one person can see clearly is not usually shared by the next person ...
Read More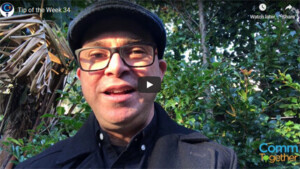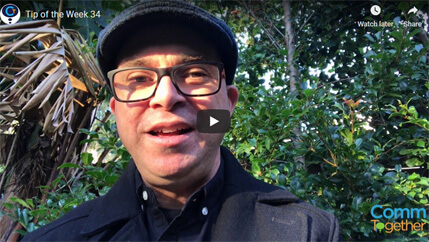 Are you or your brand in a leadership role or seeking one?  Do you have the respect of your staff and clients? The secret of how to win respect as a leader is summed up in a simple idea, 'create peace' ...
Read More
Before you consider working with someone, you want to make sure you are aligned in your purpose ...
Read More