Recent post title
Every day we are swamped by brand images, whether you are walking down the street, watching TV or online. If you tried to take a count of the number of brands you were surrounded by each day you would be alarmed. But you should be more alarmed if you are ...
Read more
Do you agree or disagree with the old saying "don't judge a book by its cover"? In your personal life, you may respond in one way, but now ask if it is the same for you in business? Take it one step further; what about how you conduct yourself in business. When you sell your products or services, are you challenging your audience on a deeper level or is it only superficial? ...
Read More
It's an age-old debate, where do you stand when it comes to quantity versus quality?  What is the right formula for your marketing?   The fascinating thing about all the mass marketing techniques you can adopt is the percentage of those who are potential buyers is usually less than 1%.  The 'letterbox' drop is a good example. It is one used by real estate agents all the time. They spend very little on the flyer/magnet/letter (produced on mass) and then delivered by cheap labour.  It works for them because every new listing is worth thousands of dollars to them.   The modern equivalent is the electronic direct mail (EDM) or mass email/newsletter sent to an extensive database (either you own or one you purchase).  There are three types of productions in this category. The first are those who do it professionally utilising great design and well-written copy tailored for their business.  The ...
Read More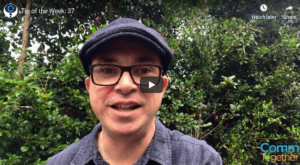 Your brand is at risk! The risk is tied directly to how you have been operating. It's simple, if you have decided this is the way things will be done, and this is what you are delivering, to coin a phrase; "Houston we have a problem!" ...
Read More
Leaders generally have a vision that drives them, but selling people on it is not always straight forward. What one person can see clearly is not usually shared by the next person ...
Read More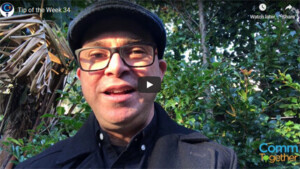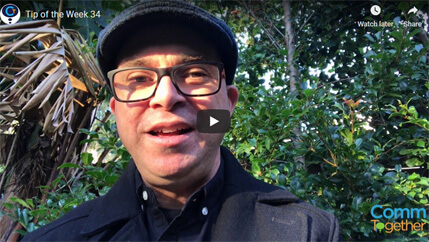 Are you or your brand in a leadership role or seeking one?  Do you have the respect of your staff and clients? The secret of how to win respect as a leader is summed up in a simple idea, 'create peace' ...
Read More
Before you consider working with someone, you want to make sure you are aligned in your purpose ...
Read More